Leadership, Principals and Partners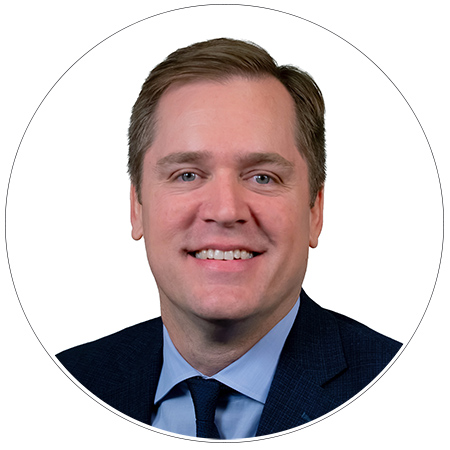 Matt McKillop
Matt McKillop brings more than two decades of experience in strategic communications, development and advancement. He has deep experience in campaign planning and communications, major gifts…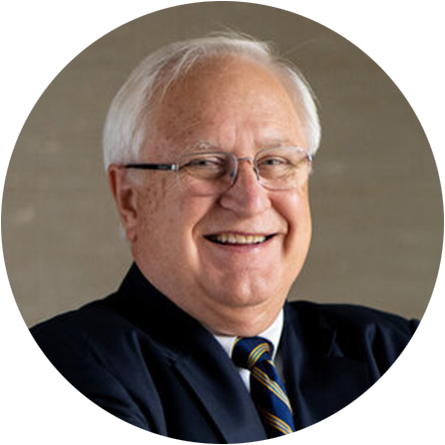 Randal Dick
Randal has more than 25 years of experience leading high performance teams, leading change from the boardroom to the front line. Randal's passion and education converge around organizational health...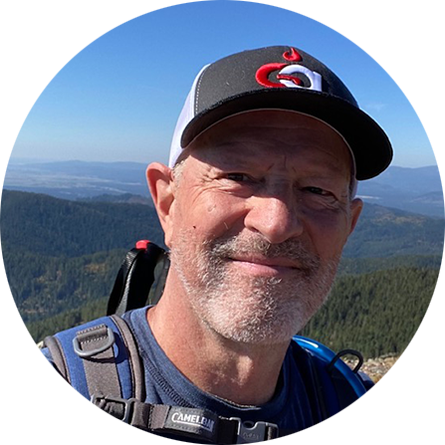 Larry Andrews
Larry Andrews joins the OneAccord team as a passionate leader with more than 30 years of executive, general manager P&L and operational management experience in both for-profit (two Fortune 50 companies) and…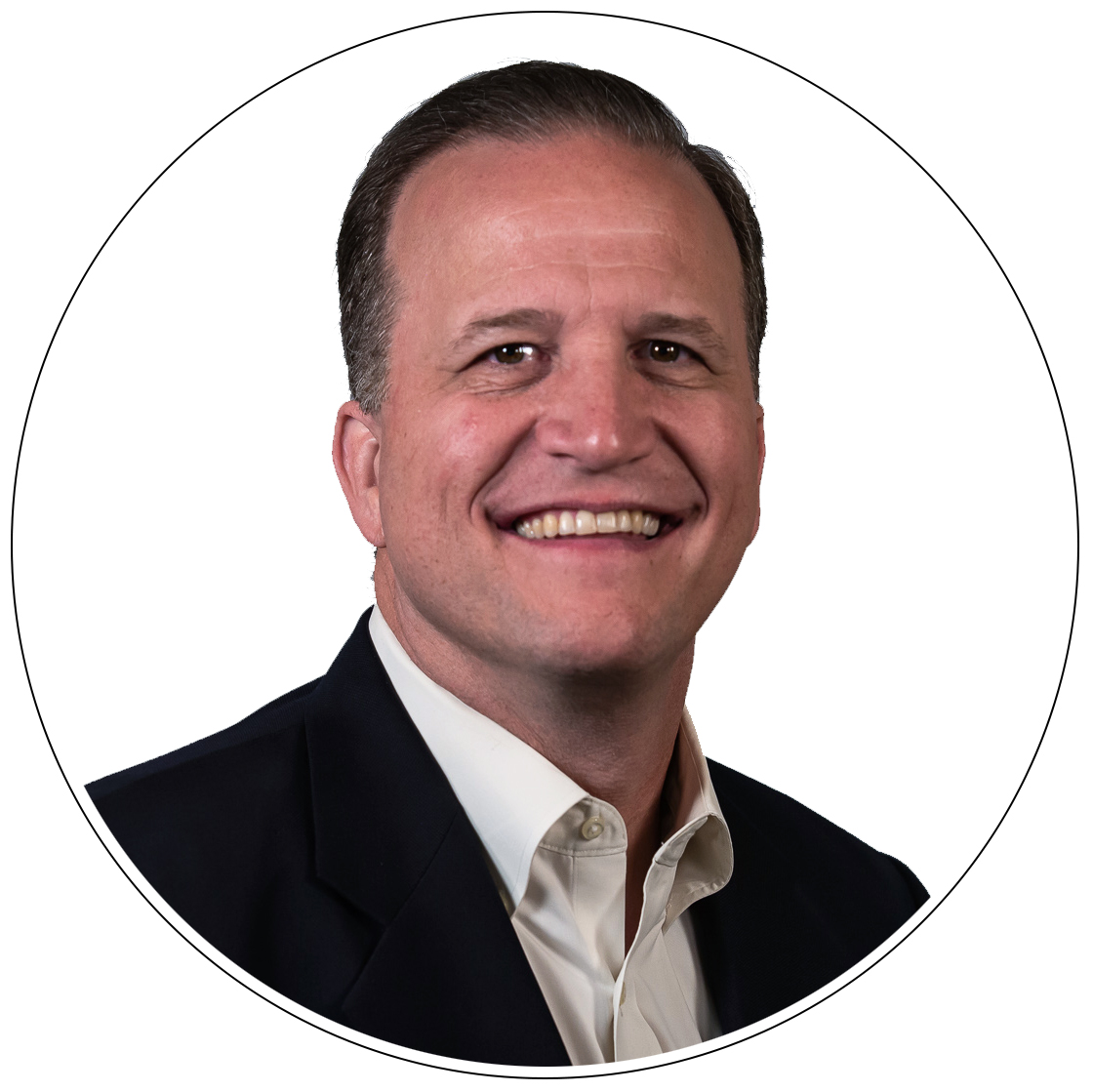 Tom Dabasinskas
Tom Dabasinskas has spent over 28 years helping individuals and teams in the nonprofit sector reach their personal and professional potential. He has helped both small and large organizations identify their goals...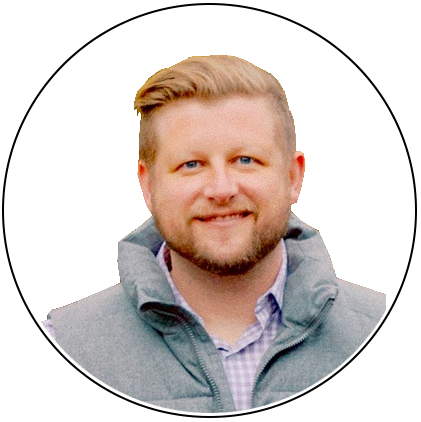 Alex Johnson
Alex has spent the last decade leading in large multisite churches across the country, where he discovered that he loves leading and helping others lead through major organizational transition...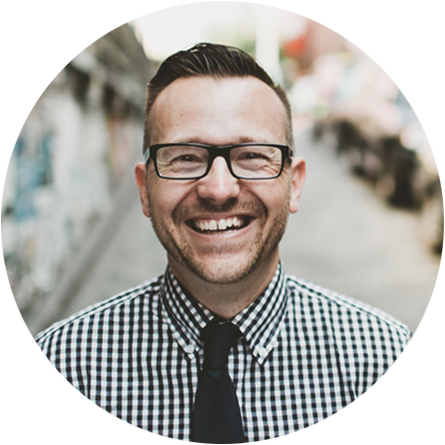 Edward Summer
For 20 years, Edward Sumner has built fundraising, marketing, and programmatic strategies to drive impact and increase revenue for some of the Pacific Northwest's leading non-profit organizations. He has a...
Our investment fund acquires profitable, privately-held businesses in the Pacific Northwest.
Unlike many private equity firms, our vision is long-term. We plan to hold the company and grow it, preserving and expanding the legacy of the previous owner and bringing about strong returns for our investors over time.
Our extensive network spans the Pacific Northwest and includes some of the most in-demand, proven leaders from a wide variety of organizations. The diverse experience of this network gives us a tremendous capacity to create the ideal team by leveraging the strengths of our members to provide exceptional service to our clients.
Building Value, Built on Values
Truth, Compassion, Service
Our ultimate goal is to serve. Whether it's our clients, communities, networks or families, we serve by utilizing our skills, knowledge and experience to deliver value that lasts.
It all starts with the truth. The truth isn't always pretty and is often inconvenient, but we never shy away. As experts, our Principals cut to the heart of your unique situation to determine what your business needs. And as operators, we've been there. We know what it means to stand in your shoes, which leads us to communicate the unyielding truth with compassion.
We're Always Looking for Like-Minded Individuals
With OneAccord, you can enjoy the company of like-minded peers while providing greater value to your clients.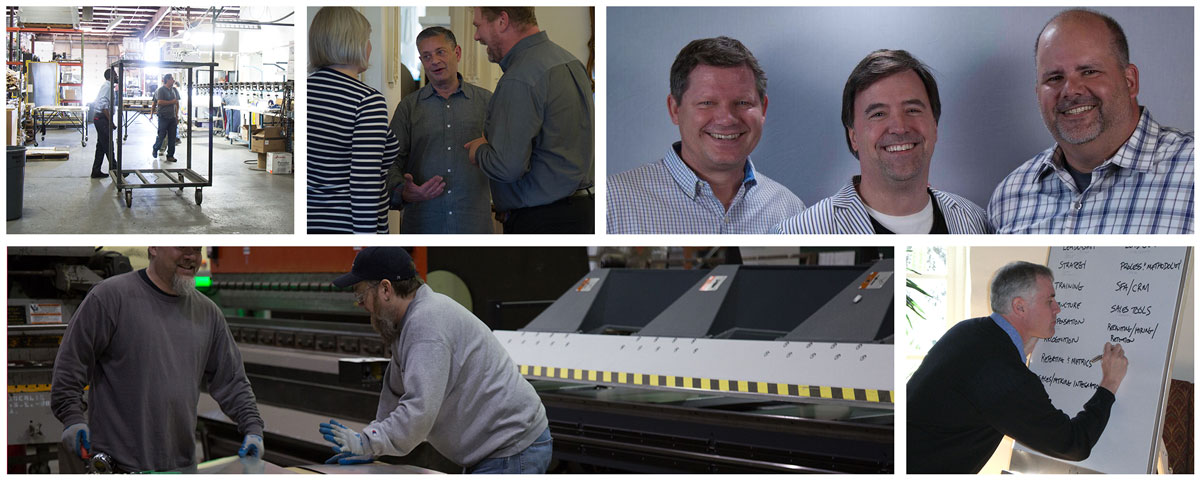 The Team Interview Process
The OneAccord interview process is both comprehensive and mutual, with an emphasis on providing all relevant information on the front end and only then moving forward as long as there is strong mutual interest at every step.
What Does a Career with OneAccord Look Like?
If you believe you're interested in further exploring a career at OneAccord, contact us at careers (at) oneaccord.co.
Ready to talk about what's next?