We Help You Successfully Sell Your Business
Buying or Selling a Business is a Difficult Journey
Selling or purchasing a business on your own is like waking up deciding to climb Mt. Everest one day and then booking a flight to go the next. Without the proper guidance and plan, you'll never reach your destination successfully.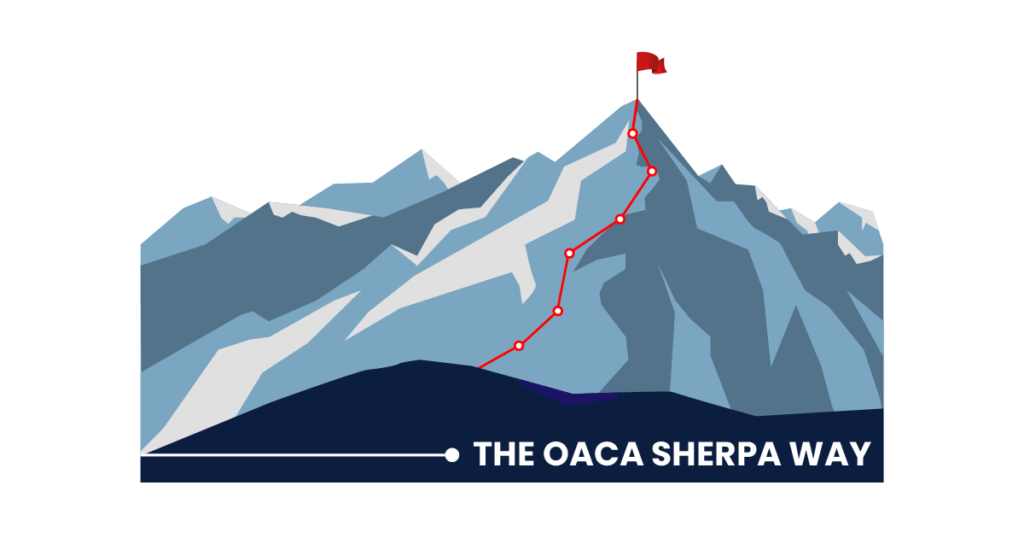 Do Not Go at it Alone – Let Capital Advisors Help Get You There
Running a business is like climbing a mountain. You can either white knuckle it on your own, or you can find the best route to the top with an experienced guide leading the way.
As your trusted Business Sherpa, we prepare, educate, and guide business owners through the M&A process. We'll show you the safest, fastest, and best route, help carry your gear, and even take your picture when you reach the top of the mountain.
The Business Owners We Serve
Selling your business can be a lot like selling your home, which is why we employ four familiar selling strategies depending on your goals as a business leader.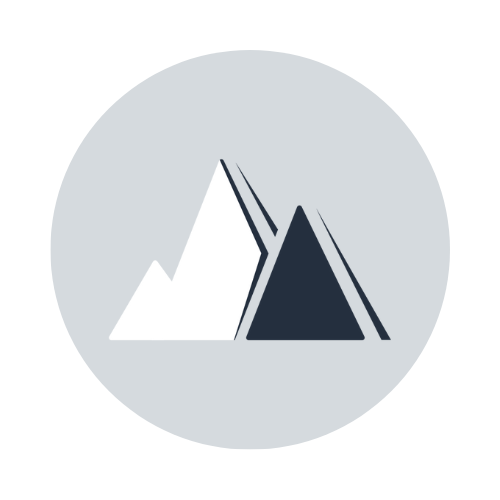 The Quick-Flipper
If you want a fast turnaround within the next year, we'll help you list your business "As Is" to sell it as soon as possible.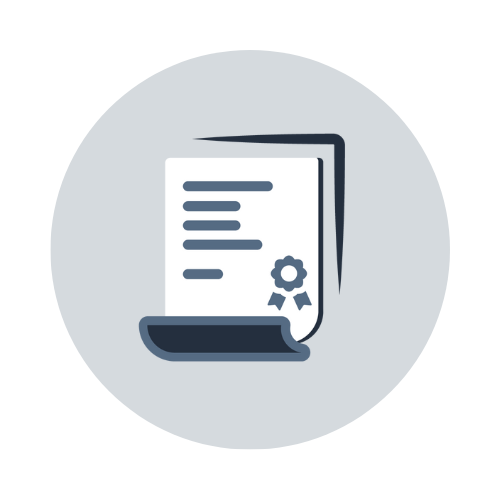 The Fixer-Upper
If you're looking to sell your business within the next three years, we'll get everything in working order to help you land the sale.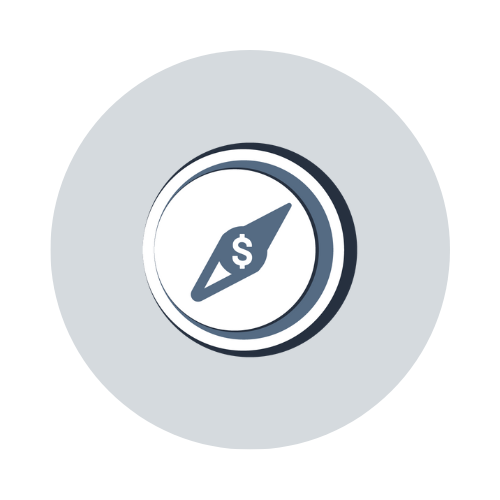 The Home Renovator
If you're not ready to sell but want to begin increasing the value of your business now, we'll help you take the steps you need for long term success.
If you are
actively
looking for a portfolio business or growth through acquisition, we'll give you the help you need to maximize growth.
Your Transition Must Transcend the Transaction
Why Capital Advisors? Most M&As advisors pour their time and energy into merely helping you close the deal, but this goal is a false summit. According to the research, more than 70% of acquisitions fail and often that is because there is no thought put into transition. We help you succeed by: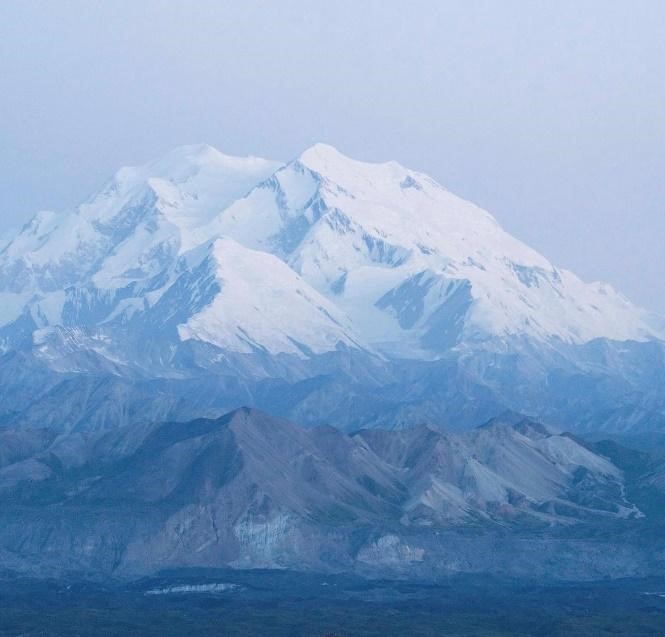 We've Helped Owners Navigate M&A in Industries of all Kinds
Nordlund – Manufacturing
SMK – Industrials
UPAP – Trades
Delightful – Professional Services (not closed yet)
Coast – Tech/Software
DocuMedX – Prof Services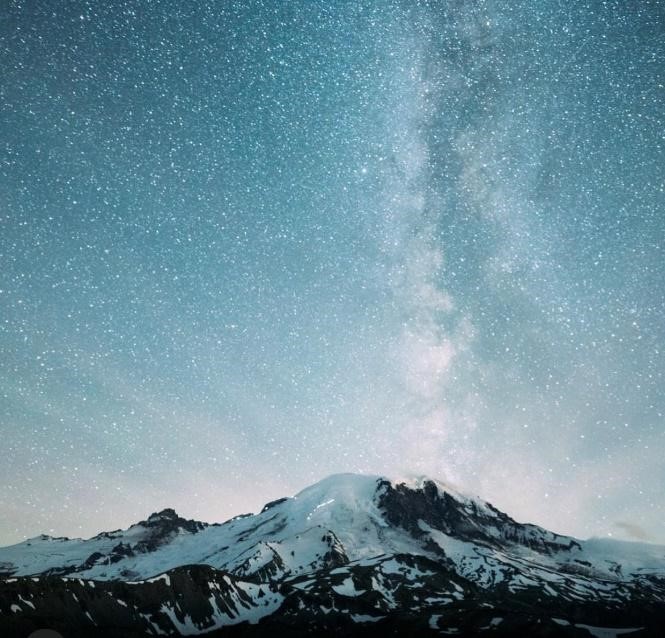 Let Capital Advisors Help You Get There.
Ready to talk about what's next?