Nonprofit Board Governance
Keep your organization actively engaged and on target through every season.
Is your board prepared for the next seismic event?
Major damage from a seismic event is often not visible on the surface. This is a dangerous situation for any organization. Over time, the cracks start to show and the true impact becomes clear as the organization starts to splinter and the mission suffers.
Our team has been through major business-quakes. We know what to look for and have the tools to ensure your board can provide the leadership strength necessary for the organization.
Unique Solutions for Unique Organizations
We serve nonprofits of all kinds with a myriad of needs for their governing boards.
Organizational Distress Intervention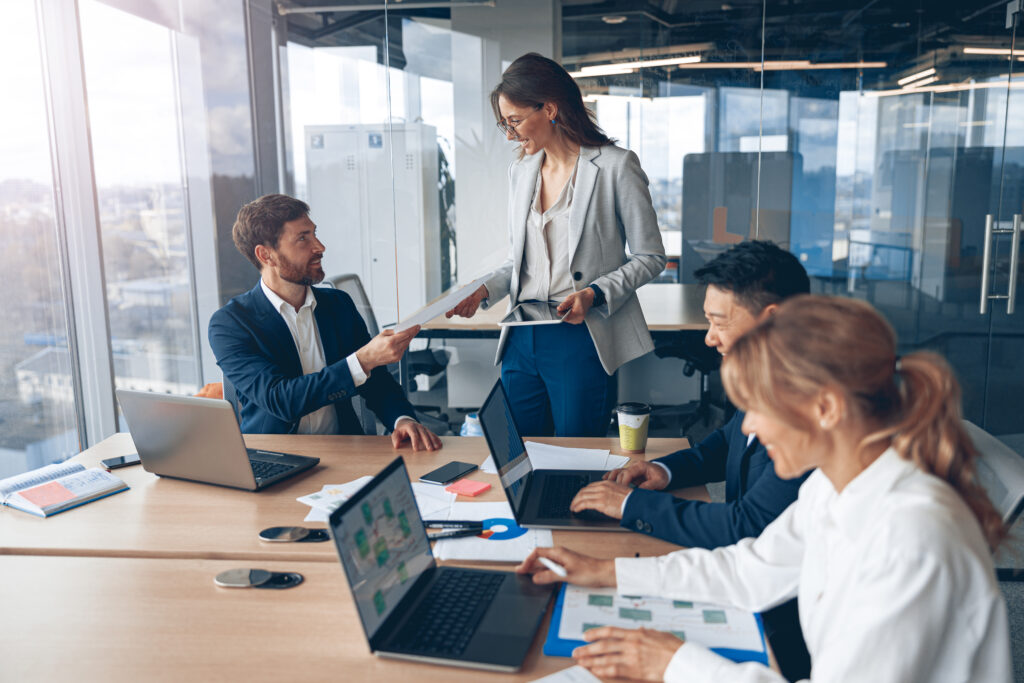 Board Governance Success Stories
Passion got us started, and continued success fuels us to keep moving forward. Take a look at some inspiring success from just a few of our past clients to see what the OneAccord team could help you achieve:
Free Resources for Nonprofits
Expert Advice on Social Media
Follow us on all our social media networks for regular content from experienced business owners and leadership thought leaders.
OneAccord's Building Value Blog
Take an indepth look at the cutting-edge developments in leadership and organizational excellence for your nonprofit.
OneAccord's Email Subscription
Subscribe to our email list to get valuable business advice delivered right to your inbox. We'll send you insights, industry news and more.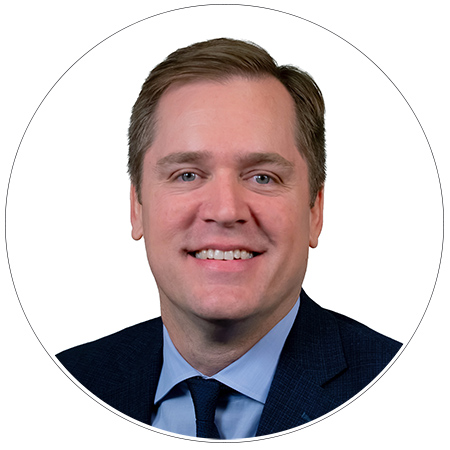 Matt McKillop
Matt McKillop brings more than two decades of experience in strategic communications, development and advancement. He has deep experience in campaign planning and communications, major gifts…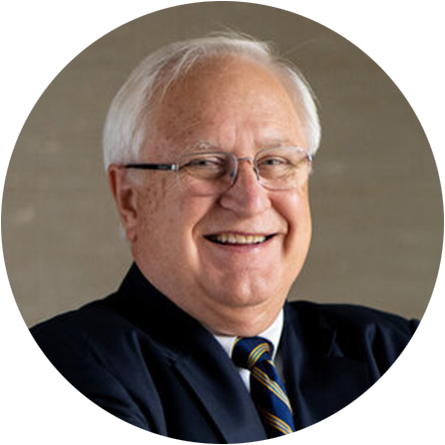 Randal Dick
Randal has more than 25 years of experience leading high performance teams, leading change from the boardroom to the front line. Randal's passion and education converge around organizational health...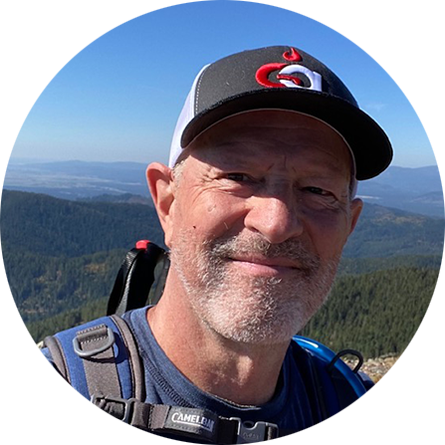 Larry Andrews
Larry Andrews joins the OneAccord team as a passionate leader with more than 30 years of executive, general manager P&L and operational management experience in both for-profit (two Fortune 50 companies) and…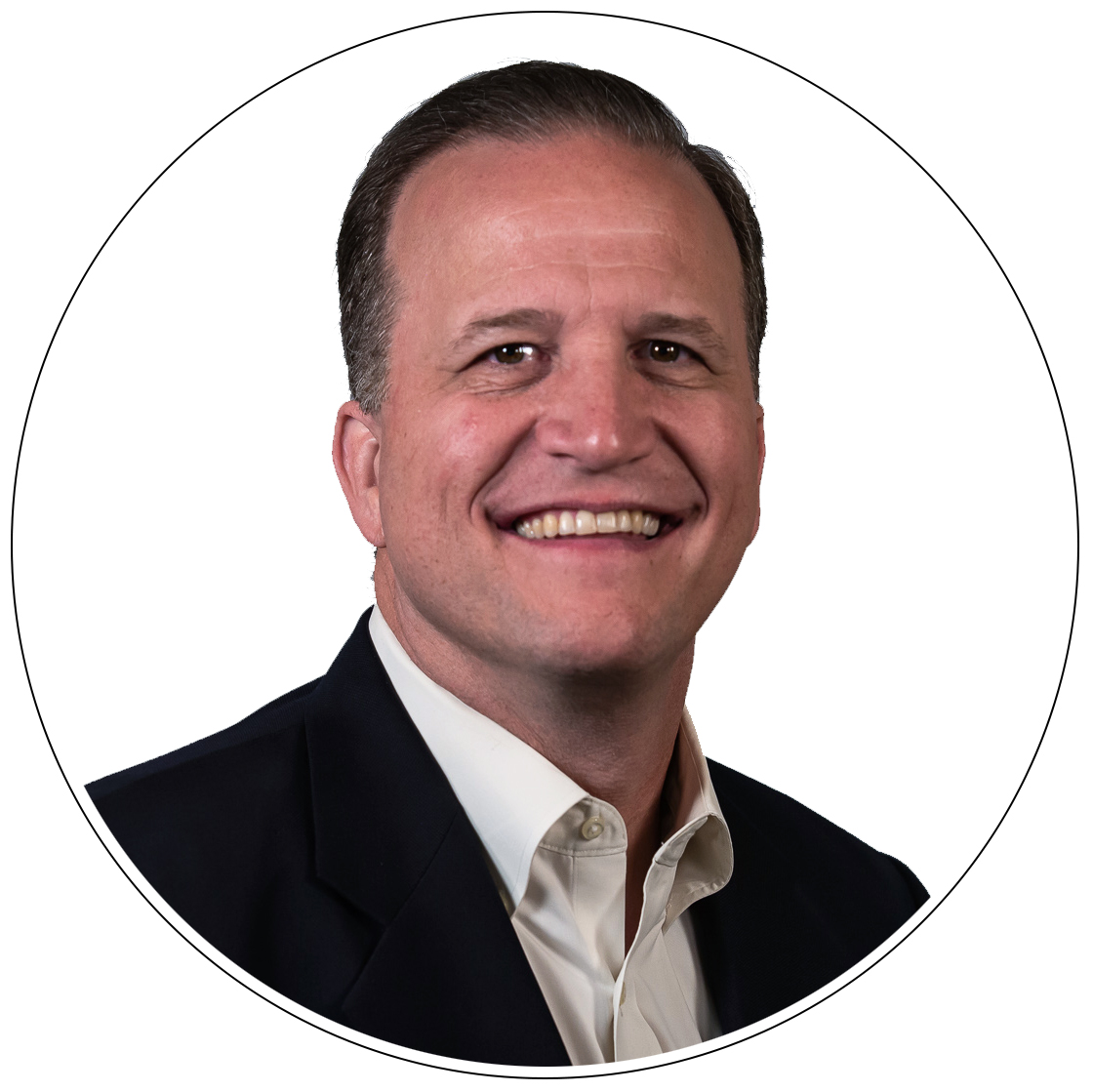 Tom Dabasinskas
Tom Dabasinskas has spent over 28 years helping individuals and teams in the nonprofit sector reach their personal and professional potential. He has helped both small and large organizations identify their goals...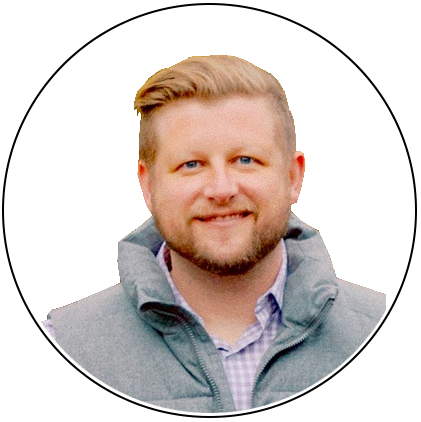 Alex Johnson
Alex has spent the last decade leading in large multisite churches across the country, where he discovered that he loves leading and helping others lead through major organizational transition...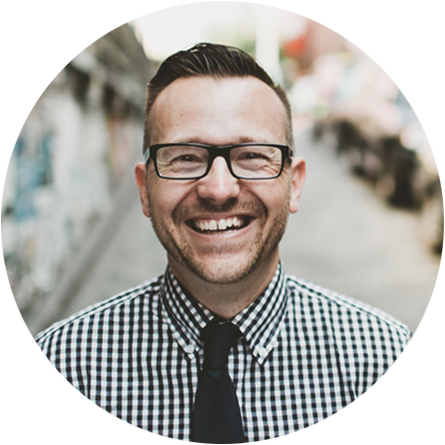 Edward Summer
For 20 years, Edward Sumner has built fundraising, marketing, and programmatic strategies to drive impact and increase revenue for some of the Pacific Northwest's leading non-profit organizations. He has a...