Move the Needle with Your Nonprofit
OneAccord Nonprofit Advisory Services
Stuck in a Rut? We Can Help.
With seemingly endless roadblocks to success, there are likely several factors preventing your nonprofit from scaling. Do you have trusted advisors to identify and tackle these challenges?
Trusted Advisors. Servant Leaders. Proven Process.
Make a Greater Impact with OneAccord
OneAccord's Proven Track Record
Simply your Approach with OneAccord
Meaningful change in the world only happens one step at a time. We've made those steps as simple as possible
Refine Daily Operations
Only organizations that deliver constituent value effectively, efficiently and consistently achieve long-term success.
Develop Better Leaders
Leaders are learners. New challenges require new skills, which makes them opportunities for growth. We can help your leadership move to the next level.
Maximize Fundraising Efforts
Whether you are considering a fundraising campaign, bolstering annual giving, reorganizing development staff or increasing board engagement, we can help.
Strengthen Board Governance
Boards are the key structural support in an organization. Our team can equip yours to provide the necessary leadership strength to lead your organization through even seismic events.
Free Resources for Nonprofits
Expert Advice on Social Media
Follow us on all our social media networks for regular content from experienced business owners and leadership thought leaders.
OneAccord's Building Value Blog
Take an indepth look at the cutting-edge developments in leadership and organizational excellence for your nonprofit.
OneAccord's Email Subscription
Subscribe to our email list to get valuable business advice delivered right to your inbox. We'll send you insights, industry news and more.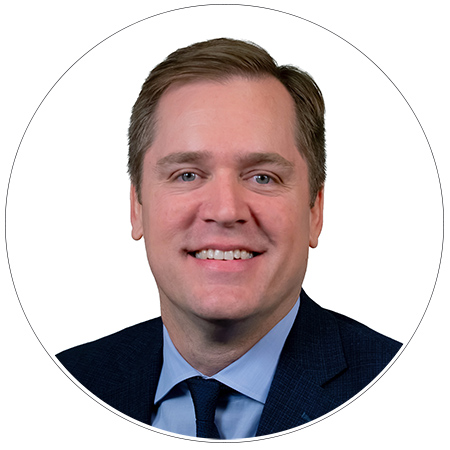 Matt McKillop
Matt McKillop brings more than two decades of experience in strategic communications, development and advancement. He has deep experience in campaign planning and communications, major gifts…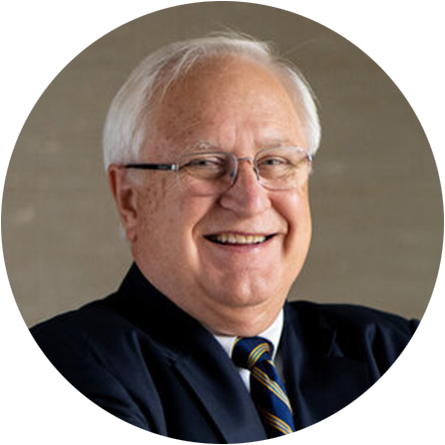 Randal Dick
Randal has more than 25 years of experience leading high performance teams, leading change from the boardroom to the front line. Randal's passion and education converge around organizational health...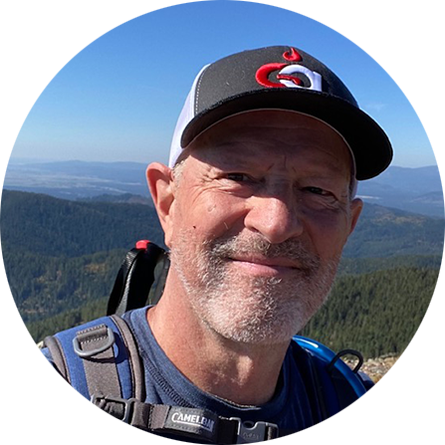 Larry Andrews
Larry Andrews joins the OneAccord team as a passionate leader with more than 30 years of executive, general manager P&L and operational management experience in both for-profit (two Fortune 50 companies) and…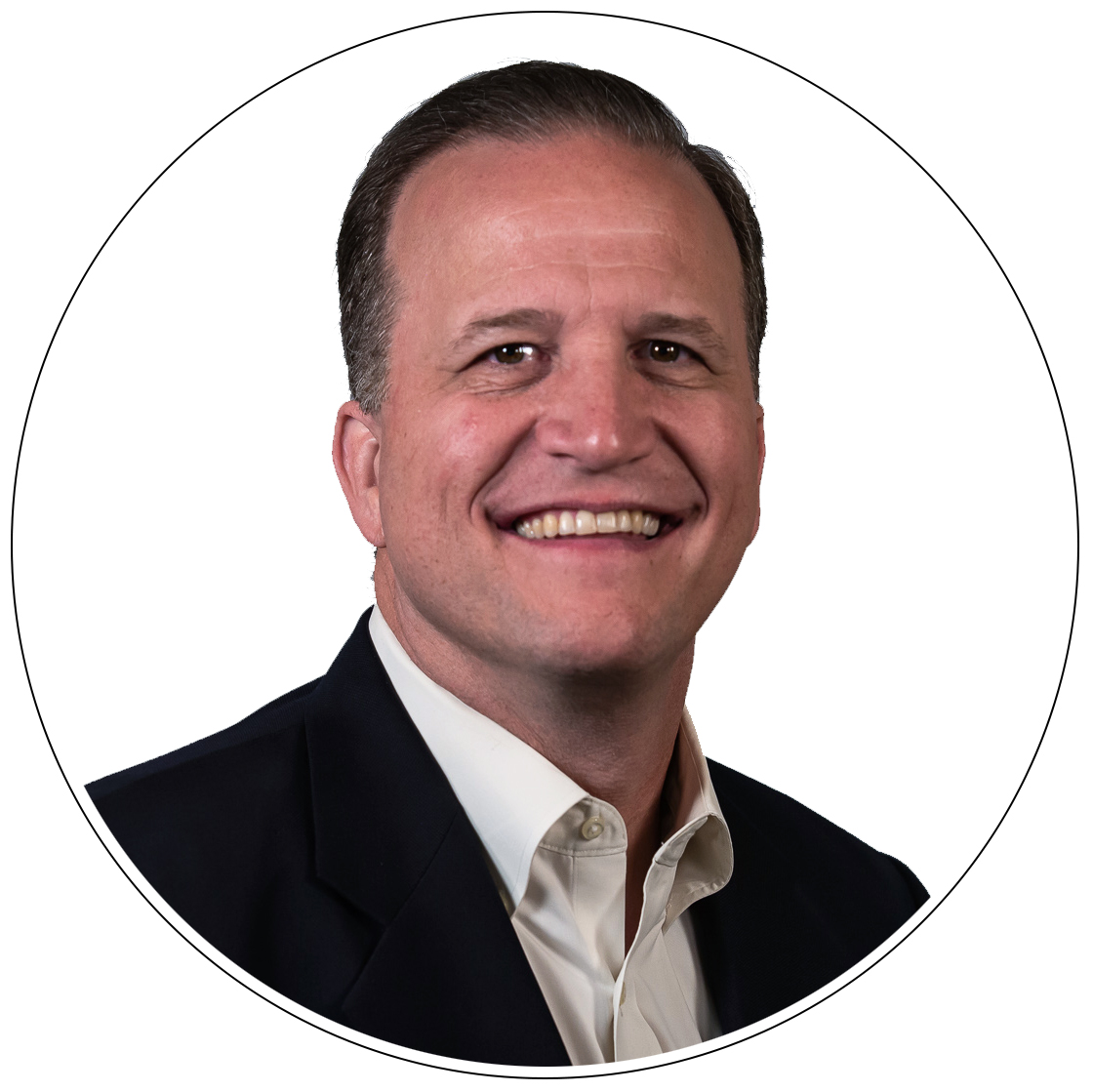 Tom Dabasinskas
Tom Dabasinskas has spent over 28 years helping individuals and teams in the nonprofit sector reach their personal and professional potential. He has helped both small and large organizations identify their goals...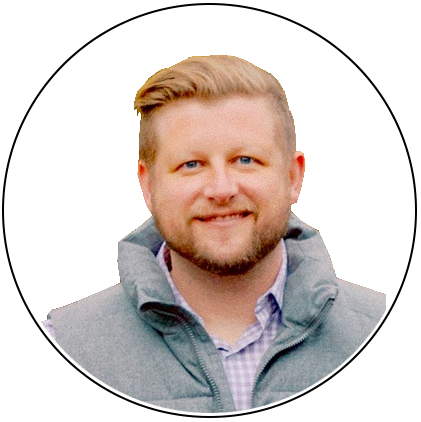 Alex Johnson
Alex has spent the last decade leading in large multisite churches across the country, where he discovered that he loves leading and helping others lead through major organizational transition...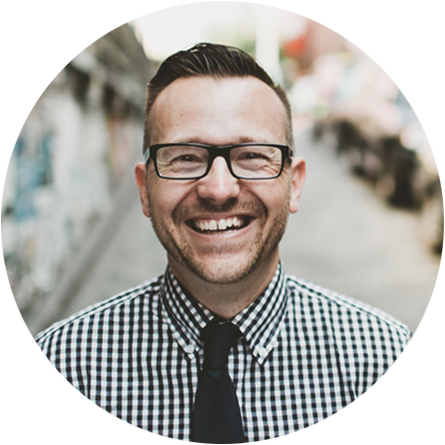 Edward Summer
For 20 years, Edward Sumner has built fundraising, marketing, and programmatic strategies to drive impact and increase revenue for some of the Pacific Northwest's leading non-profit organizations. He has a...