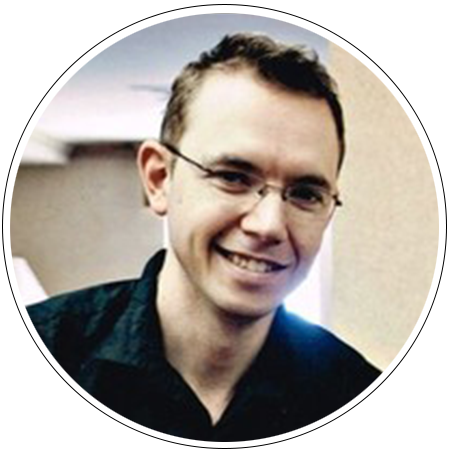 "I am a lucky husband, and the proud parent of three. I love to enjoy the outdoors of the Pacific Northwest through camping, skiing and outdoor cooking."
Biography
Pete has enjoyed a career spanning 20 years, during which he has lived on three continents and visited two more. The bulk of his experience has been within manufacturing, focused on the aerospace, space and defense markets.

Pete has worked for Electroimpact, Nova-Tech Engineering and MTorres, three internationally recognized providers of the machines and equipment used in the manufacturing of aerospace structural components. Through these companies he has worked on nearly every major commercial, military, business and space flight program currently operating. He also worked for PCC Aerostructures, which is one of the largest tier 2 suppliers in the aerospace market. At PCC, Pete led an international team focused on optimizing and improving existing manufacturing lines across 35 locations and introduced new manufacturing lines to those same sites.
Early in his career, Pete led a team of 300 people to install a $100 million manufacturing line into what was at the time the largest aerospace manufacturing center in the United Kingdom. He also earned his Six Sigma Green Belt, and through industry experience advanced to the Six Sigma Black Belt level of competency.

Pete graduated from the University of Waterloo with a degree in mechanical engineering and mechatronics. He has been a member of SAE, SAMPE and NBAA over the course of his career.