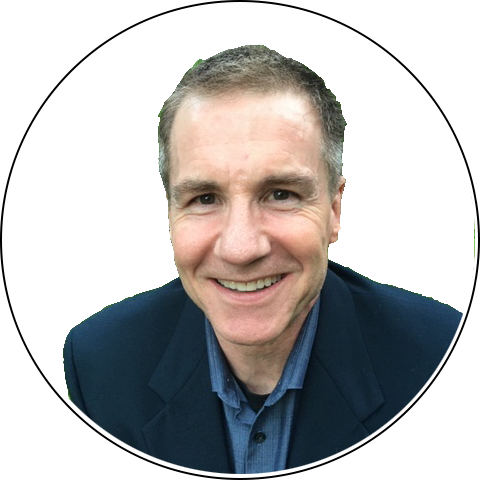 "I enjoy the outdoors by hiking, biking, kayaking and gardening."
Biography
Scot Evans is an experienced sales and marketing professional with 30+ years of experience in key sales and management positions with an emphasis on helping brands grow revenue and market share. His channel sales experience includes national account management, sales strategy, sales training, customer marketing, e-commerce, Hispanic marketing, category management, sales agency/broker management and consumer goods brand development. Scot is creative and forward-thinking and has the ability to identify issues and novel solutions to help bring products to market, gain distribution and prominent shelf placement as well as further develop mature and declining brands.
Scot has held sales, marketing and management roles at a diversified group of Fortune 500 companies including Bayer, Colgate and Merck. He has managed numerous national and regional retailers, distributors, wholesalers and other retail sales channels. He has had experience with many national accounts, regional retailers and sales agencies including Costco, Albertsons, Trader Joe's, Kroger, Walmart, Acosta and Advantage Sales.
Scot's experience and focus on driving sales have helped him consistently meet or beat distribution, promotion, shelving and sales metric objectives including driving Merck revenue by 78 percent over a five-year period at Costco.
Scot earned his bachelor's degree in business from Washington State University and holds an MBA in marketing from Seattle University's Albers School of Business and Economics.