To build the value of your business and preserve your legacy, you need a plan. A comprehensive discovery diagnostic provides this plan.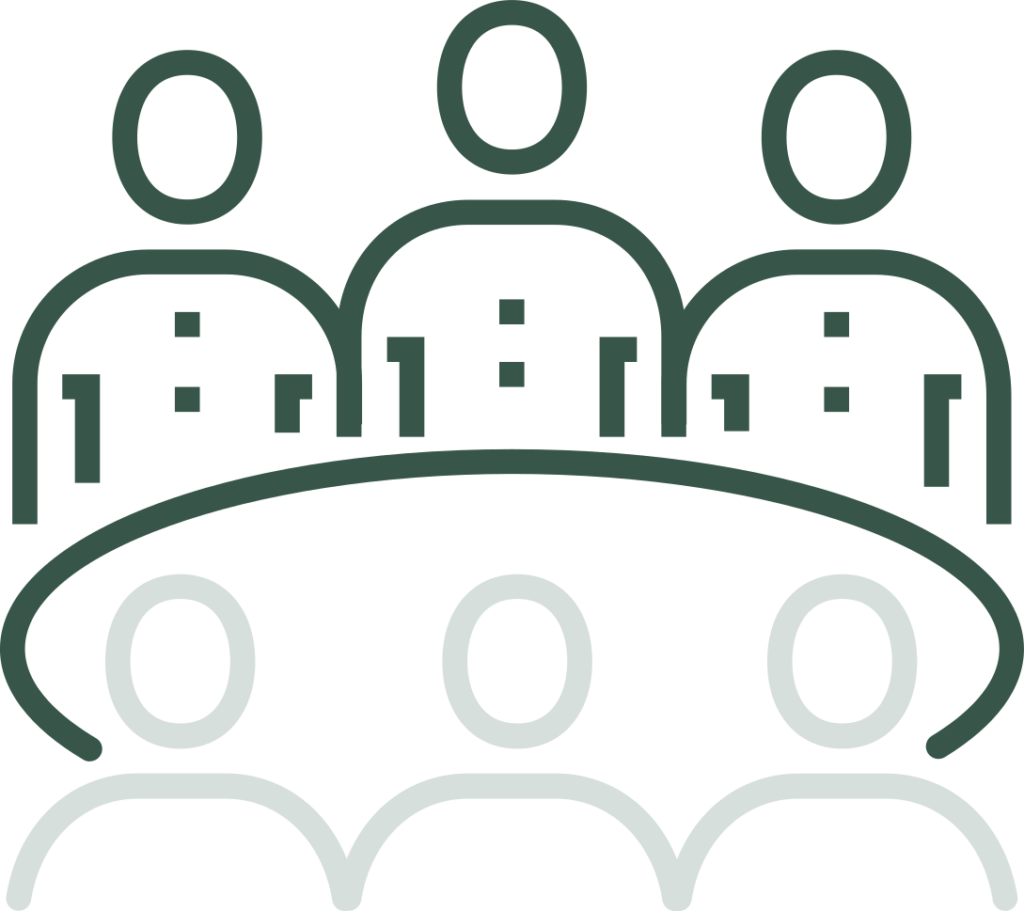 The Value of Your Business
Thousands of business owners in the Pacific Northwest will sell their companies over the next 15 years. Only a few will realize the full value of their business.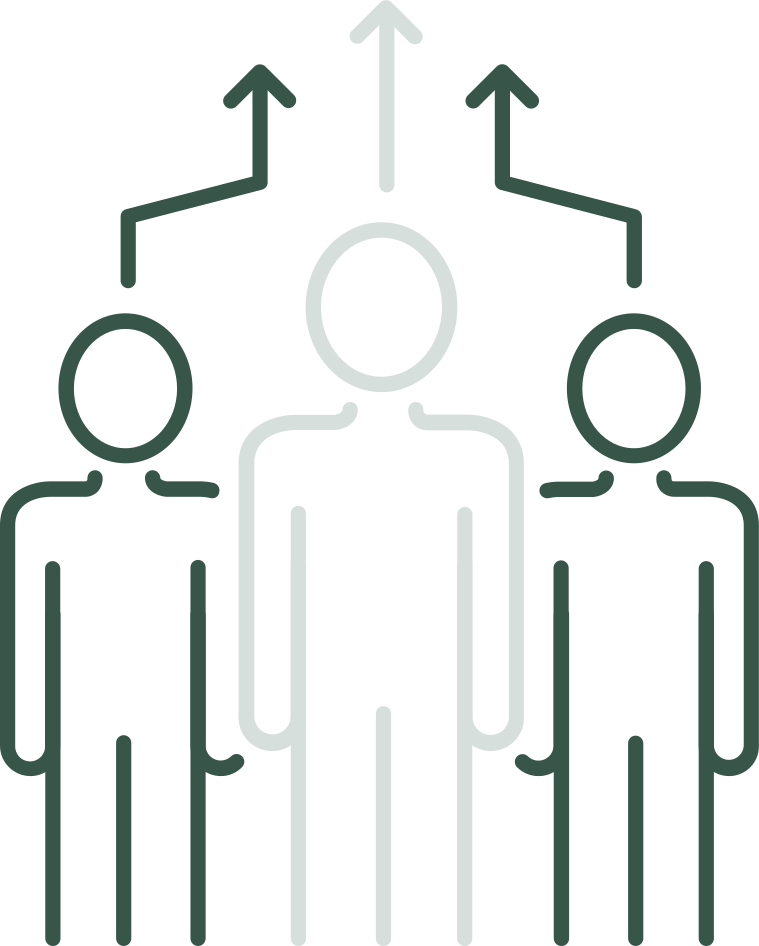 Risk and Opportunity
Many owners are not aware of either the weaknesses in their business that will repel buyers or the opportunities for increasing the value of their business.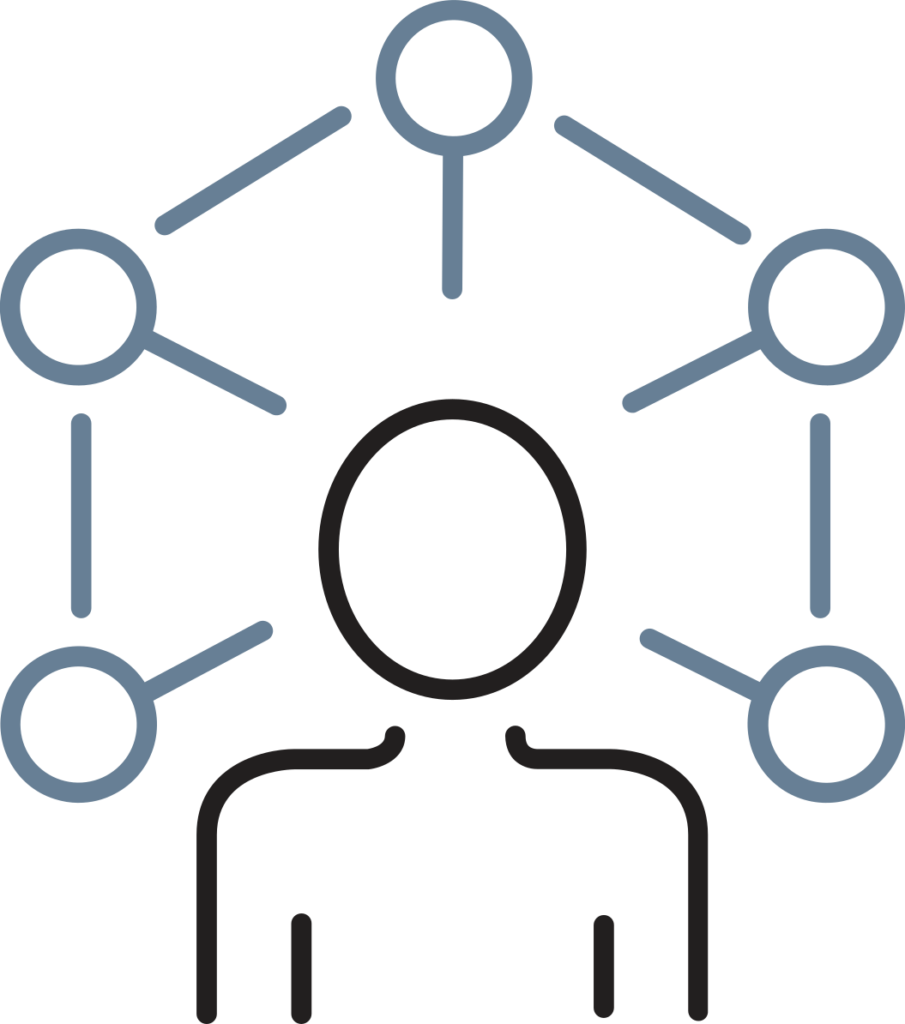 Our discovery diagnostic offers insights into the current value of your business and a comprehensive strategy you can begin implementing immediately.
OneAccord's team of seasoned operating executives brings the objective, outside perspective you need to improve your organization.
We work with you, side by side, to help your business reach its greatest potential.
Our team consists of experts with a wide variety of experience in many industries. Fill in the form below to help us connect you with the best operational executive to address your unique situation.