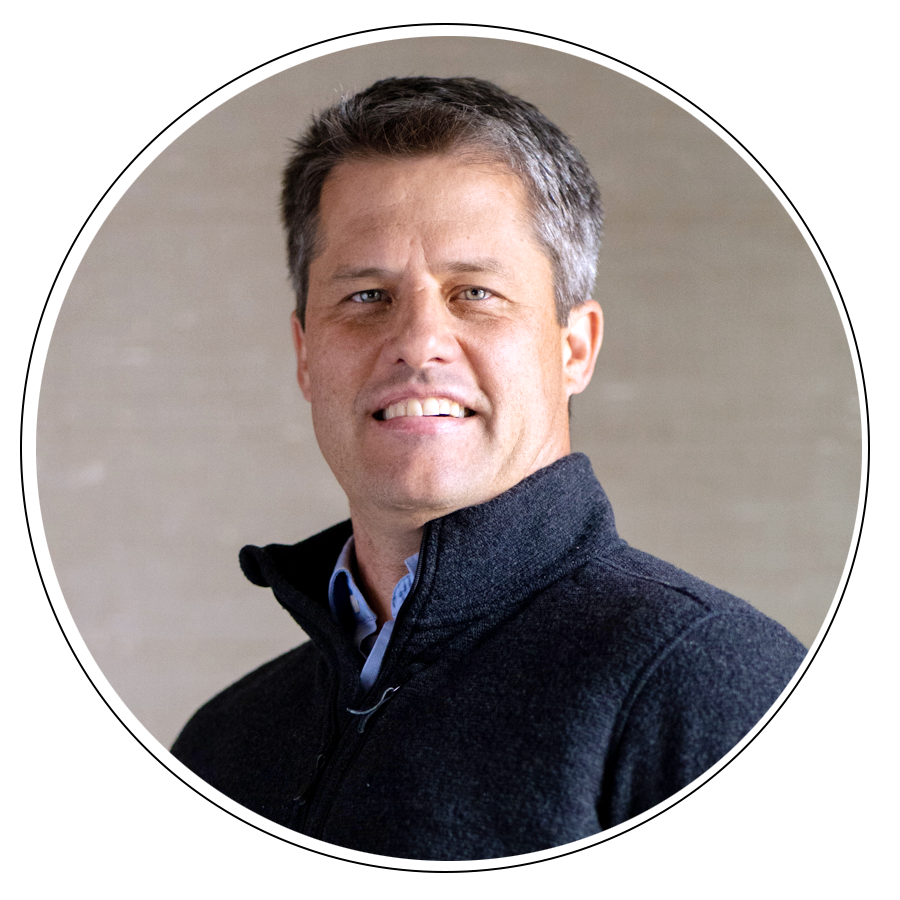 Biography
Stefan is a business and technology leader with more than two decades of experience in e-commerce, software development and supply chain. 

Stefan is the managing principal of Vantage International, a business accelerator agency that uses strategy and technology to drive the development and growth of new business offerings. He is skilled at identifying and defining customer needs and desires, then building operational and technological strategies to deliver on those needs. Stefan possesses a strong aptitude for coaching and teaching that he uses to empower leaders with new skills and capabilities.

During his 15 years at Amazon, Stefan's contributions scaled supply chain purchasing automation, led to the explosive growth of the Amazon seller marketplace business and drove the personalization of product display and purchases features in the customer shopping experience worldwide. His teams at Amazon launched dozens of customer-facing products including seller pricing tools, selling coach recommendations and seller central small business management tools. These features included integrated data science and drove shopping expansions into Saudi Arabia, India, Turkey, Brazil and Australia.

As an operations excellence leader, Stefan built and led the worldwide operations and availability for Amazon.com product shopping pages through high traffic events such as Prime Day along with test, release and performance optimization for thousands of releases in a distributed service environment. His teams continually pursued and set new standards in software performance latency, automation and data security.

Stefan's organizational development experience runs deep. He launched dozens of new teams within mulitple organizations, contributed to the growth of new organizations and teams, and trained others on Amazon hiring practices and team development during rapid organizational growth.

Prior to Amazon, Stefan worked for nine years at Accenture and with internet startups, where his experience included building product, data and engineering teams worldwide to drive innovation and business growth.

Stefan lives in Idaho with his wife, Megan, and their seven children. They are active in their church and and he volunteers with youth choral organizations and sports programs. Stefan has a bachelor's in business administration with concentrations in marketing and German from Western Michigan University.