Breakwater Security Associates, Inc.
Now a subsidiary of Perimeter Internetworking
A network security consulting firm needed to transform its sales structure and culture to focus the next company growth engine, generating revenue from consulting services. Additionally, they needed to clearly define each staff member's role in revenue generation and evaluate staff against these new roles.
Business Situation
Founded in the 1990s, the market around the internet, hosting/outsourcing and security, along with the move from product to services was rapidly developing, with few standards. Our client desired to build a significant regional presence, associated revenue stream, business processes and resulting strong business valuation, with the intent of being acquired. The sales team was made up of 15-20 direct sales reps with little leadership, structure or defined metrics. 
OneAccord Solution
OneAccord delivered our revenue realignment services, guiding the organization through the design and implementation of a comprehensive sales and re-engineered organization. We created new roles, position definitions, metrics and recommendations for new compensation structures. We also helped define authority and accountability to revenue generation, defined a sales strategy, and assisted team members and management in execution.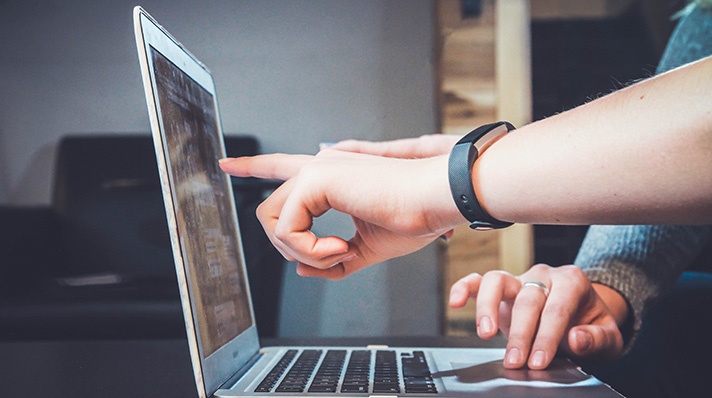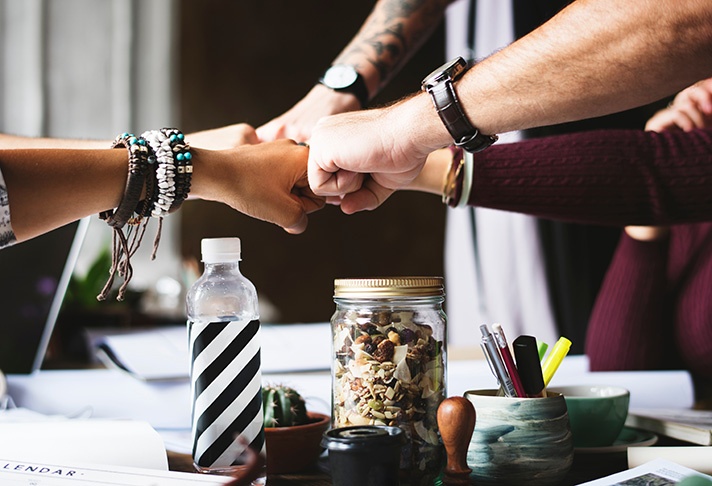 Engagement Highlights
Development of a comprehensive revenue generation structure
Clearly defined roles and responsibilities
Defined accountability to results
Tools for measuring critical activity
Field-tested manual
Internal sales training process
Creation of an inside sales team partnered with a direct enterprise level group
Channel partnerships developed
Improved revenue generation
Over the three-year project moving from project-based work to interim sales leadership, there was a significant increase in critical sales activities including cold calls, building industry relationships and channel partnerships, and targeted account acquisition.
OneAccord's solutions guided the client in the building of a scalable sales foundation, leading to the desired valuation and eventual strategic acquisition of the company.