Learn About Our Client's Success
EZ Lube was a chain that provided quick-lube and oil change services at 72 locations throughout Southern California. After five rough years that included five failed CEOs and a deteriorating reputation, the company entered Chapter 11. Goldman Sachs purchased EZ Lube and brought in new leadership to turn the company around.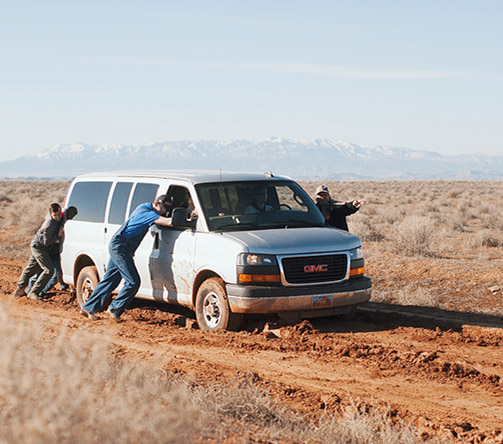 Business Situation
When Goldman Sachs purchased EZ Lube, the company was in bad shape. Its stores had engaged in many unethical practices in an effort to grow sales and profitability, which damaged the company's reputation. In the meantime, they were competing with Jiffy Lube franchises throughout the state.
The new owners hired a proven CEO, who in turn brought in HR and operations executives he had worked with in the past. After about 1.5 years, the operations and human resource aspects of the company had improved nicely, but sales had only grown nominally. So the company engaged Glenn Hansen to help drive sales performance.  
The CEO initially believed the answer to the sales issue was more training for the stores' frontline technicians, but Glenn assessed the situation and found the solution lay with the district managers (DMs). They had never had any training in management or leadership, nor did they function as a team.  
OneAccord Solution
Glenn knew that getting the DMs to drive the right behaviors and processes in the stores would result in profitable sales growth. So he worked with them as a team, beginning by facilitating a process for the DMs to shape a vision for becoming a high performance team that would earn the attention of the industry. 
These district managers built their own vision and mission statements, and determined what kind of team they wanted to be. They then defined and committed to the values and activities that would help them become this ideal team, and determined what steps they would take with any member who failed to live up to their commitments. They also established some year-end company goals they were passionate about achieving. (These goals shocked the CEO and his executive team, who said they never would have thought to ask the DMs to aim for such aggressive goals.)
Glenn also took the DMs through training and development to make them into effective managers and leaders. He focused on three critical skills: 
How to conduct effective, monthly one-on-one performance management meetings with their store managers

 

What they should do — and should not do — when visiting stores

How to orchestrate the store environment in ways that would be energizing and fun for both employees and customers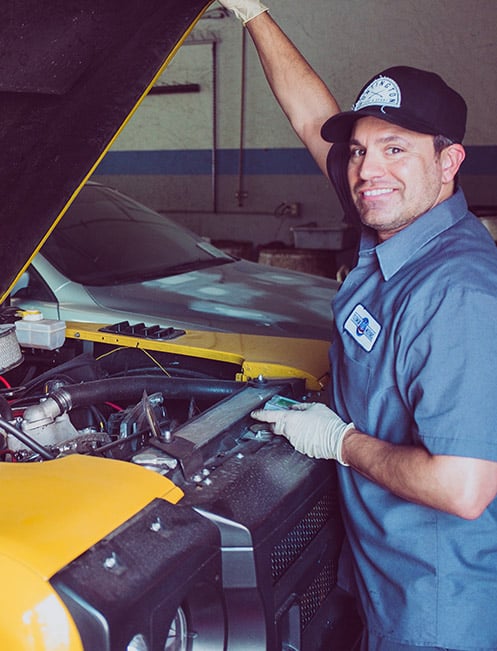 The company set sales goals for the company with a timeline of 1.5 years. Within five months of Glenn coming on board, those goals had been reached. 
The district managers became a team infused with synergy, reflected in the way they took care of one another. For example, even though they were in competition with each other on financial performance, when one lost a manager at his biggest and toughest store, another DM served up his best manager and back-filled by promoting an assistant manager. This was one example of their "team first" value in action.
Glenn worked with the DMs two days per week for five months and completed all of his deliverables. At their final meeting, the CEO told Glenn, "I just got off the phone with Goldman Sachs. They said sales have grown so much in the last four months, we are a year ahead of schedule and it's time to sell!" Two months later, Valvoline acquired EZ Lube.
Within two months of the sale to Valvoline, Glenn had a call from the former VP of operations, who explained that Valvoline had let go of everyone in the company in a position higher than store manager — then hired back every one of the district managers because "they were so well trained."