Have Business to Sell?
We Can Help.
Want to Acquire a Business?
We Can Help.
Selling Your Business On Your Own Is
• like climbing Mount Everest with little experience or preparation.

• like taking your 401k to Vegas and betting it all on black.

• Putting everything you have built at risk.
At OneAccord Capital Advisors we can guide business owners because we are business owners.
Here To Guide You To the Top
Running a business is like climbing a mountain; most of the time it is a slow gradual hike. When faced with something new, most business owners will try to figure it out on their own. Maybe they will read a book, watch a video or ask a friend. They may need to try different paths until they find one that works. The key is it often wasteslimited time, energy and oxygen. It becomes dangerous and puts the business and their legacy at risk.
We offer an alternative; hire a guide who has climbed the mountain many times before. They can show you the safest, fastest, and best route. They look after you along the way, carrying your gear and setting up camp. They guide you and are there to celebrate with you, camera in hand ready to take your picture, when you reach the top. That is OneAccord Capital Advisors, we are Business Sherpas. We prepare, educate, and guide business owners through successful transitions.
• Successful Transition
• Close Transaction
• Due Diligence
• Negotiate Deal
• Identify Buyers
• Go to Market
• Prepare for Market
• Discovery
The Business Owners We Serve
Understanding the process of selling your business can be challenging to comprehend, which is why we break it down in terms of selling a home so we can identify the right next steps for you based on your goals as a business leader.
List As Is
Looking to sell your business in the next year? We not only can work as your agent to get the deal done but will step in and guide along the way to educate and ensure success.
Fixer Upper
Looking to transition your business in the near future? We can coach you on the right steps to ensure greatest return on investment when it is time to sell.
Full Remodel
Looking to invest in your business with the end in mind? We can partner with you to help grow, scale, and position your business for strongest value down the road.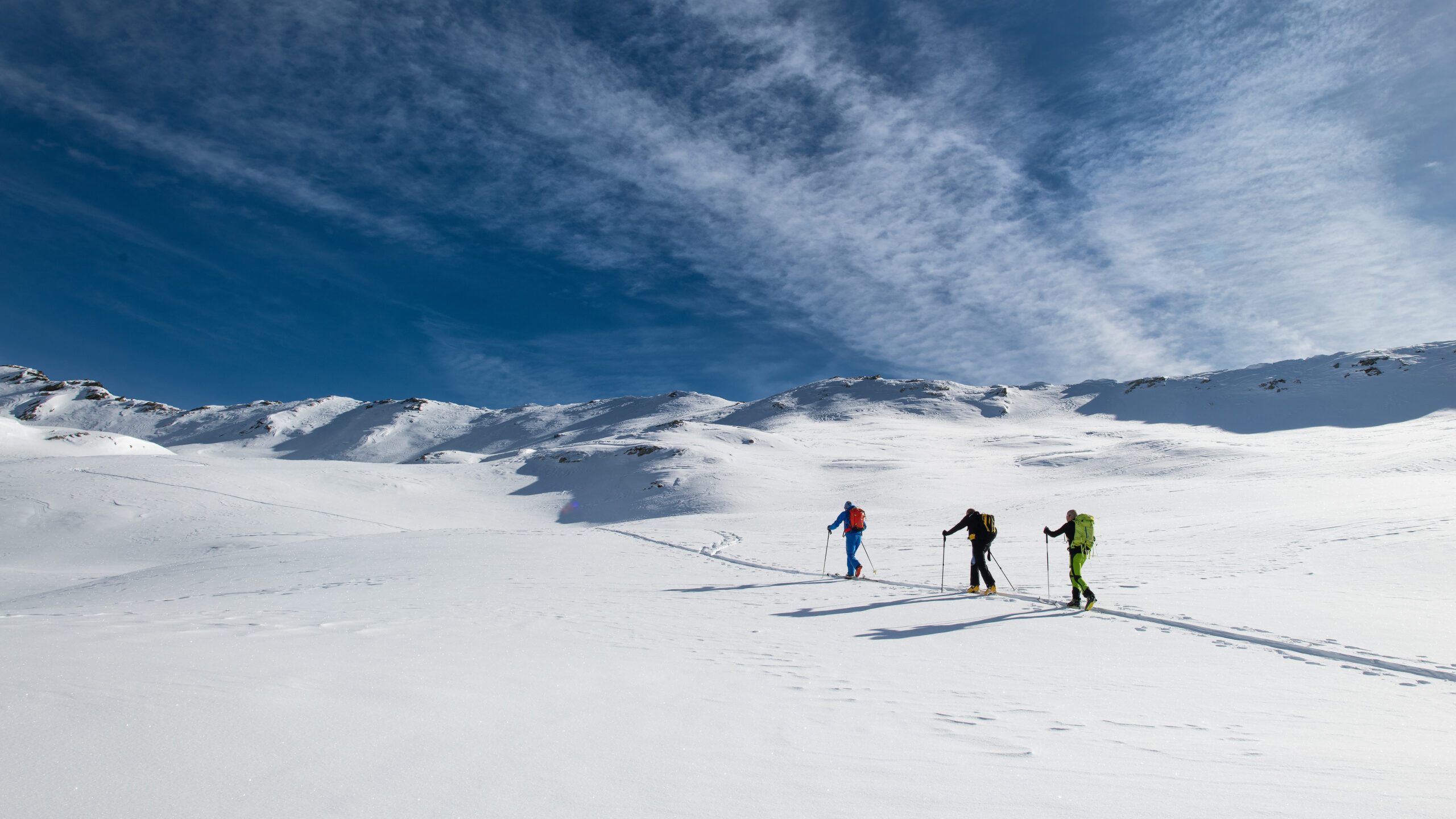 Transition
Must

Transcend Transaction
If all focus is on closing a transaction, that is a false summit. According to the research, acquisitions have a 70% fail rate often due to the lack of thought put into the transition. "Failing to plan is planning to fail." Having the right individuals to identify the key components necessary for a smooth transition will ensure success. With OneAccord Capital Advisors, you define success. We guide you to the summit.
We Have Helped Navigate M&A In Industries Of All Kinds Across The US
Mergers and Acquisition (M&A) Advisory is our specialty. We have worked across the US with various business owners, investors, private equity firms, and family offices to get the right deal done.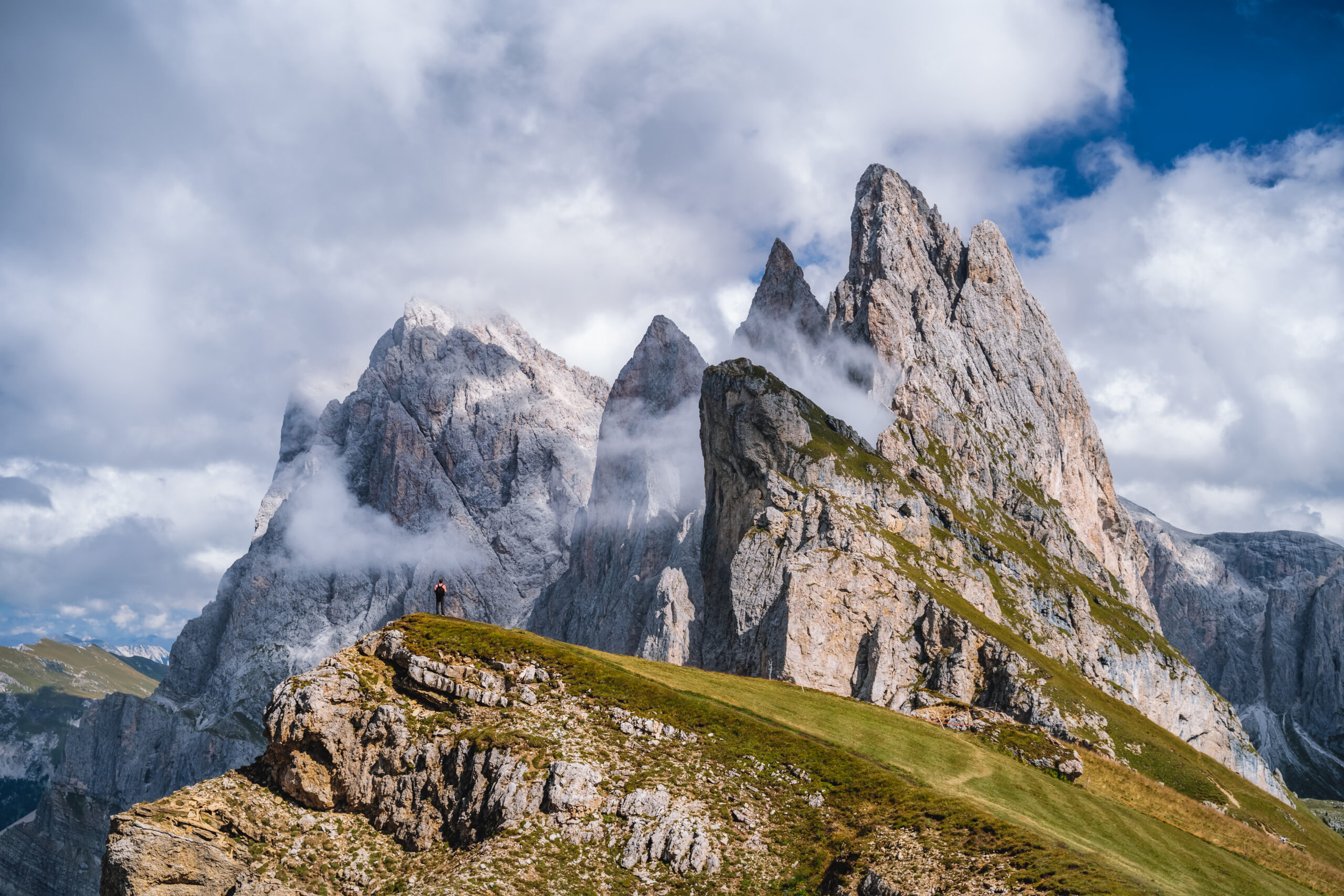 Let OneAccord Capital Advisors Help You Get There.
Have A Personal Conversation With Our Team.
No Strings Attached.